VIRTUAL TOUR OF VILLA VICTORIA IN LAGAR DEL CHORRO
In this virtual interaction you can get to know the interior of Villa Victoria.
ALOJAMIENTOS RURALES EN EL CHORRO
ENTORNO RURAL CON VIVIENDAS COMPLETAMENTE EQUIPADAS PARA EL MÁXIMO CONFORT Y PRIVACIDAD.
TRES VIVIENDAS DISPONIBLES
WHICH CAN BE BOOKED TOGETHER OR SEPARATELY WITH UP TO 24 BEDS, WITH INDEPENDENT BATHROOMS, KITCHEN, LIVING ROOM AND FULLY EQUIPPED.
ALOJAMIENTOS RURALES IDEAL PARA GRUPOS
ENJOY THE LAGAR DEL CHORRO WITH FAMILY OR FRIENDS AND GET TO KNOW ÁLORA AND THE NATURAL LANDSCAPE OF THE GAITANES GORGE.
EL CHORRO, PARAÍSO INTERIOR
PRIVILEGED LOCATION IN THE NATURAL SETTING OF THE DESFILADERO DE LOS GAITANES, ÁLORA.
COMODIDAD Y PRIVACIDAD PARA TU DESCANSO
ENJOY THE LAGAR DEL CHORRO WITH FAMILY OR FRIENDS AND GET TO KNOW ÁLORA AND THE NATURAL LANDSCAPE OF THE GAITANES GORGE.
OPINIONES DE LOS HUÉSPEDES DE LAGAR DEL CHORRO
Really lovely location, really close to lots of nice rock climbing, and the owner is super friendly, I would absolutely come back here next time I'm in El Chorro!
Paisajes espectaculares y anfitrión de 10. Muy limpio, cómodo, con todos los accesorios necesarios, el dueño muy atento. Me encanta ir a desconectar allí. A la familia del Wiseclimb nos encanta hospedarnos allí e ir a escalar a sitios cercanos.
Un sitio estupendo. En lo alto de un cerro, con unas vistas estupendas. Aparcamiento, piscina, barbacoas, juegos, y sobre todo tranquilidad. El apartamento limpio y bastante nuevo. Con lo necesario para estar unos días. Mi recomendación.
Eduardo Palacios
18/02/2023
Un lugar ideal para pasar unos días en familia o con amigos. Antonio está pendiente de todo.
claudio claudio
04/12/2022
Magnífico espacio en un marco natural con un paisaje y mirador en una atalaya que proporciona una vista espectacular. Su situación posibilita el disfrute del caminito del rey a tan sólo 5 minutos en coche. Dispone tambien de opciones diversas de entretenimiento y ocio. Su anfitrión Antonio no repara en el tiempo para hacer sentirse a gusto a todo el que llega. Un 10 en atención, limpieza, cuidado y profesionalidad.
Alojamiento muy bien montado y moderno y muy buen trato por parte del señor Antonio sin dudas volveremos.
JUAN DANIEL ORTEGA CASERO
29/08/2022
Sitio idílico para.pasar unos días. Los dueños muy amables.
Excepcional ☺ Un buen sitio para desconectar. Antonio una persona muy amable y detallista. ☹ El poco tiempo que estuvimos, 2 noches se hace corto.

Excepcional ☺ El sitio es fantástico. Muy limpio y agradable. Y sobre todo el dueño, Antonio, no pudo ser más amable. Nos trajeron tomates, pimientos y un enorme calabacín recién cogidos de su huerto. Volveremos seguro

absolutely brilliant. ☺quite, tidy and remote with amazing views and good climbing close by.
☺Wunderschöne, sehr besondere, exponierte Lage zwischen Olivenbäumen, in den Bergen bei El Chorro. Sehr, sehr freundlicher und liebenswürdiger Gastgeber. Orangen von seinen eigenen Bäumen als Willkommensgeschenk. Für Wanderer, Kletterer und Biker perfekt. Guter Ausgangspunkt für Ausflüge jeder Art. Die Fotos entsprechen absolut den Gegebenheiten. Perfekter Ort - auch zum Entspannen - ohne touristischen Trubel. ☹Durch die Lage am Berg muss einem bewusst sein, dass die Strecke sehr kurvig ist und 20 km eben entsprechend länger dauern als gewohnt. Wer gerne kurvenreiche Strecken fährt ist hier aber genau richtig - für Fahranfänger vielleicht nicht unbedingt geeignet.

Fantástico ☺ La casa en general está muy bien. Es amplia y completa. Con unas bonitas vistas. En cuanto al personal, son muy amables y atentos. ☹ La cama. Muy incómoda y dura.

☺Everything! The apartment was great, the location was perfect and the owner Antonio could not have been more helpful.

Excellent place this is the second time we stayed! ☺Well organised staff, clean and neat apartment. ☹In the apartment we were in - there are more - there were double beds in both bedrooms. Two single beds would be more suitable- to allow pulling them apart. The majority of customers are climbers- they rarely arrive as a couple.

☺Lovely little apartment in a beautiful location. Antonio was a very friendly and welcoming host.

Awesome place to stay in El Chorro. ☺The location was perfect, it was close from every climbing spot. The view on the cliffs and the fields is awesome. The place was really clean. Antonio was really kind with us. He offered us some of his delicious oranges from his trees. ☹The place was a bit difficult for us to find since there is no sign with the name "Lagar del Chorro" in front of the gate. That would be the only thing I could say about what I didn't like.
☺The location was wonderful and the views perfect. We had a great stay and great service from Silvia at Holidays2Malaga!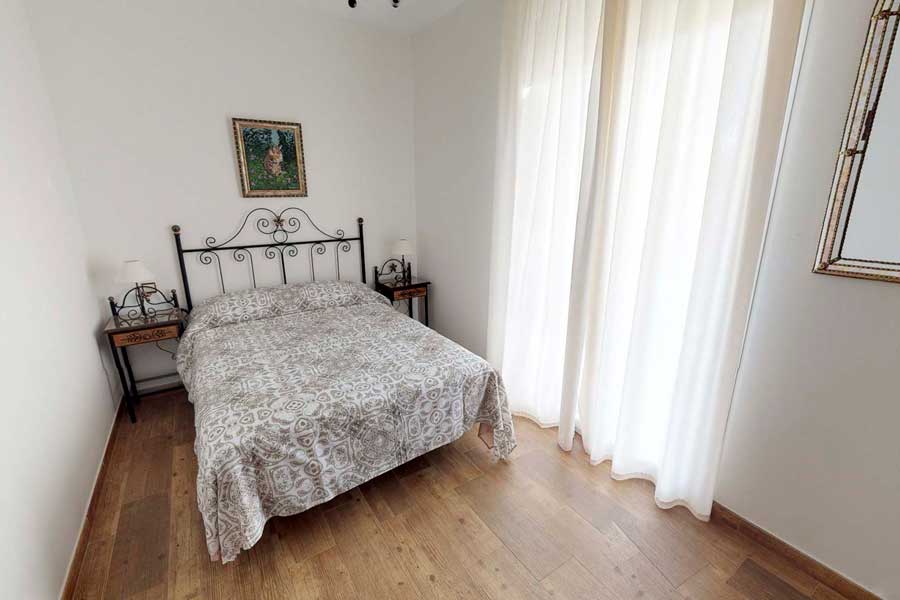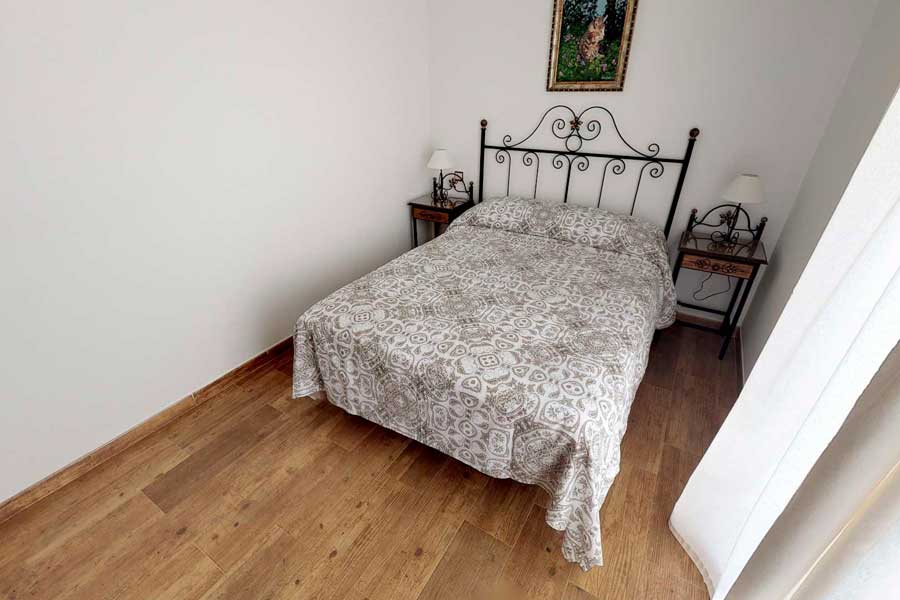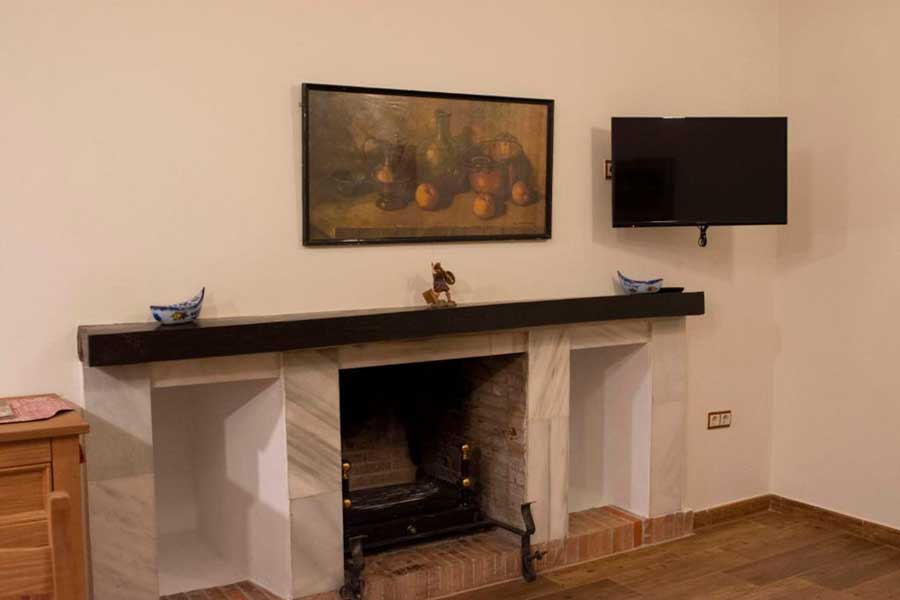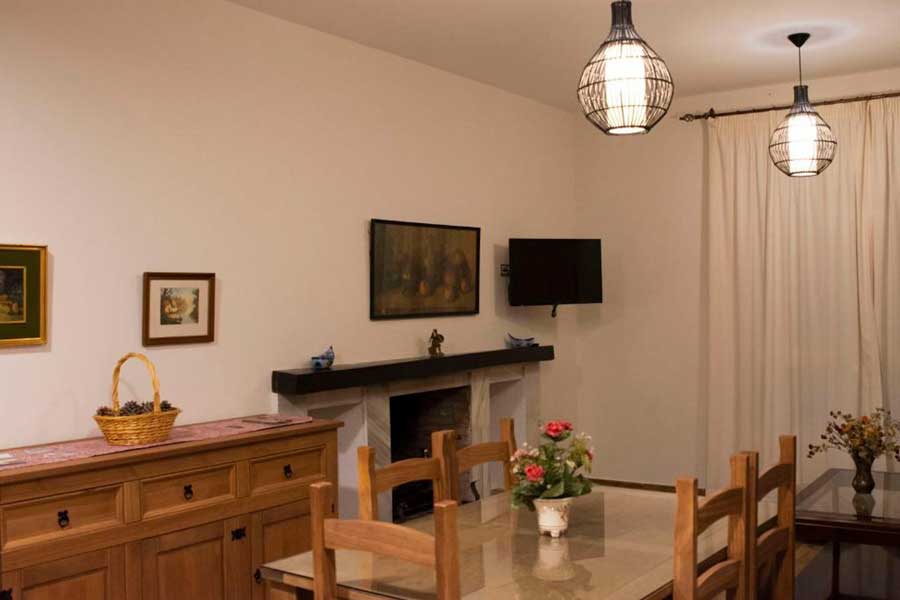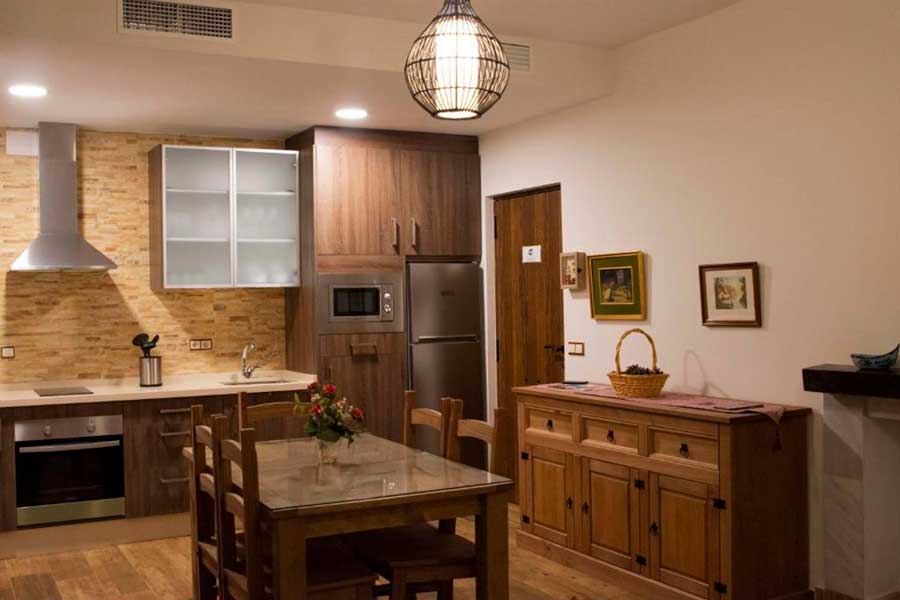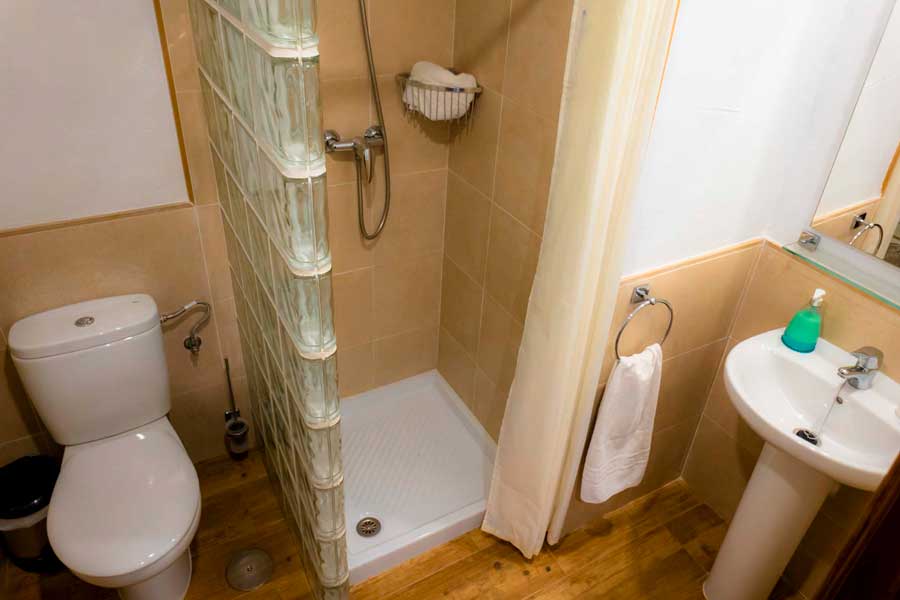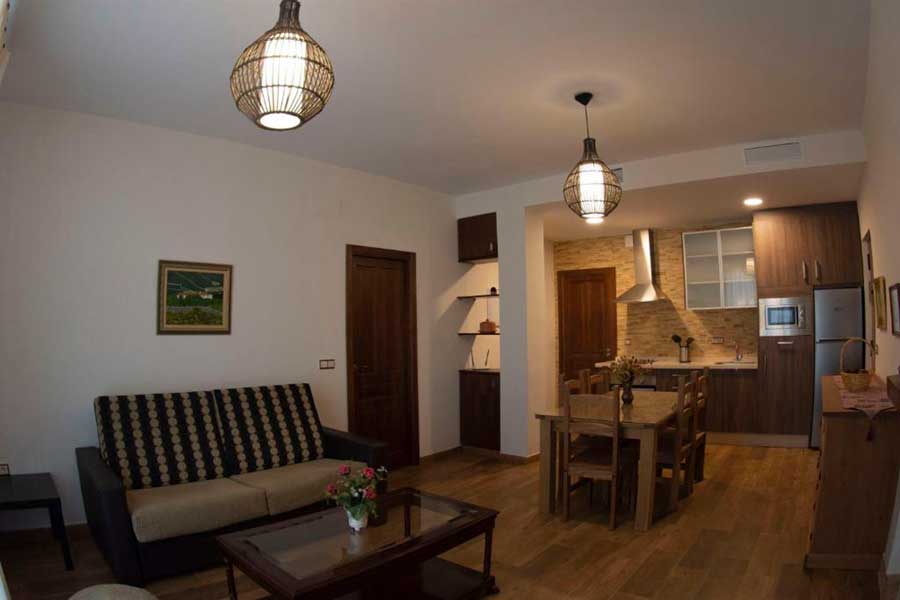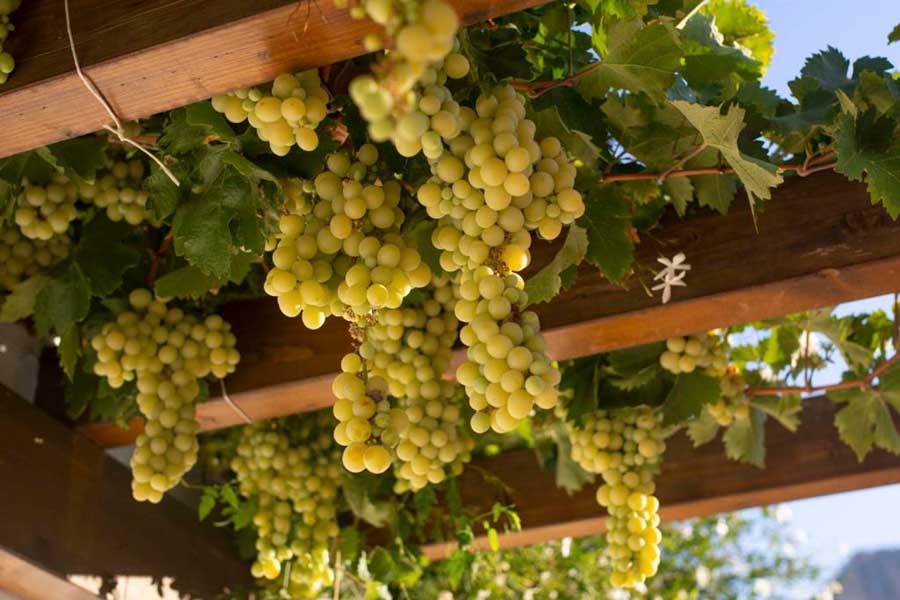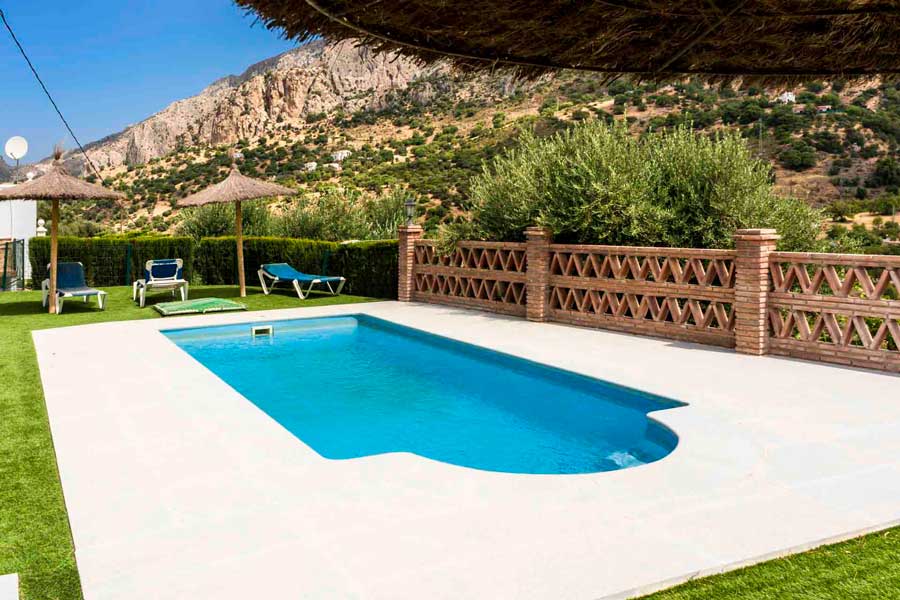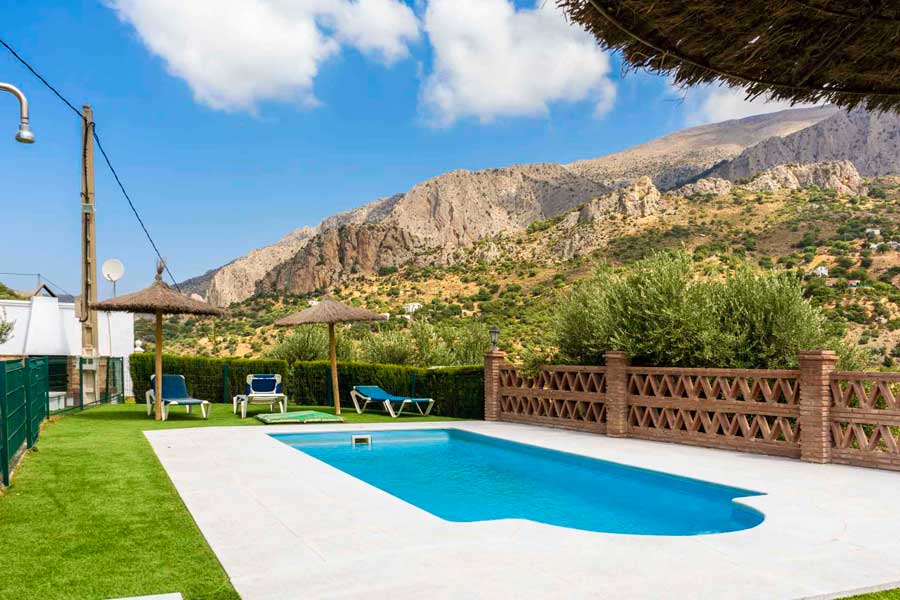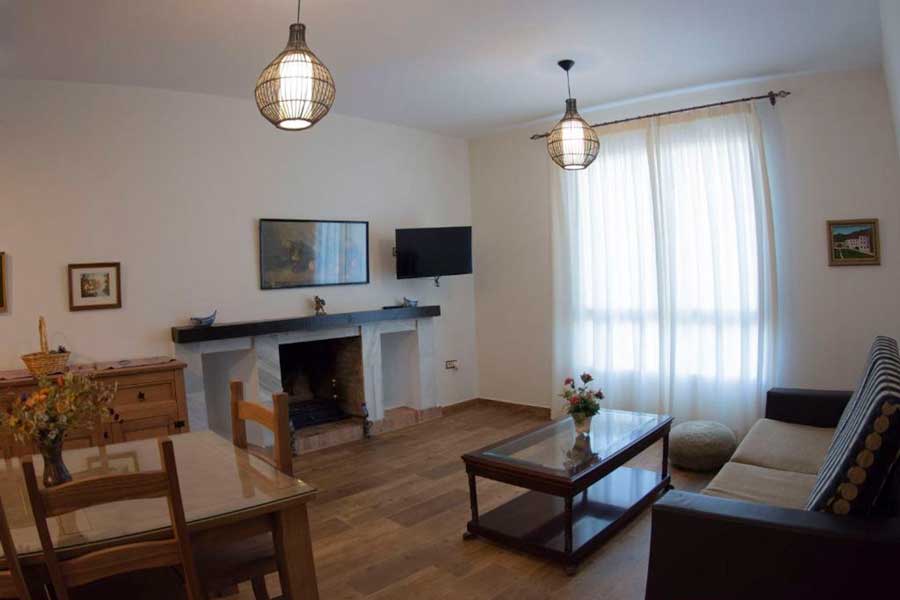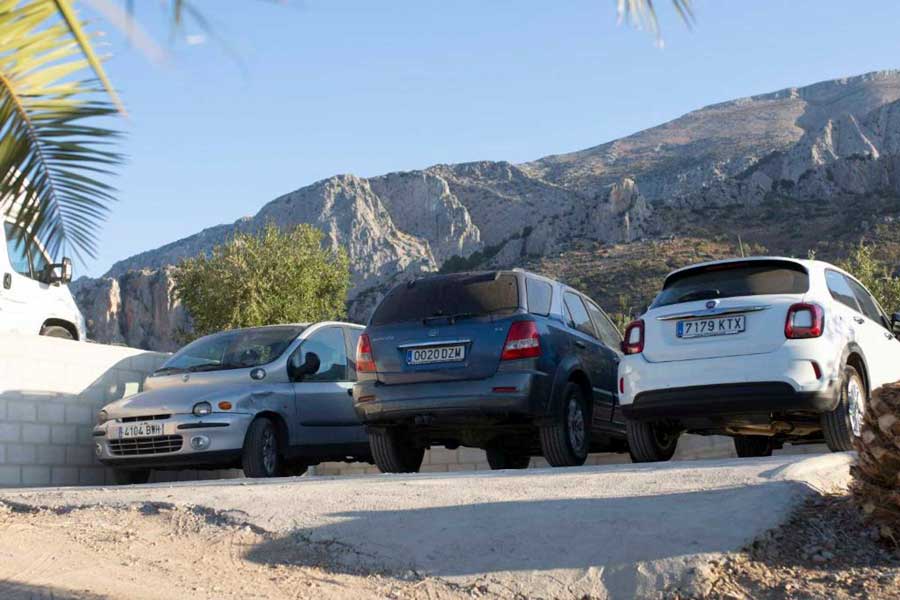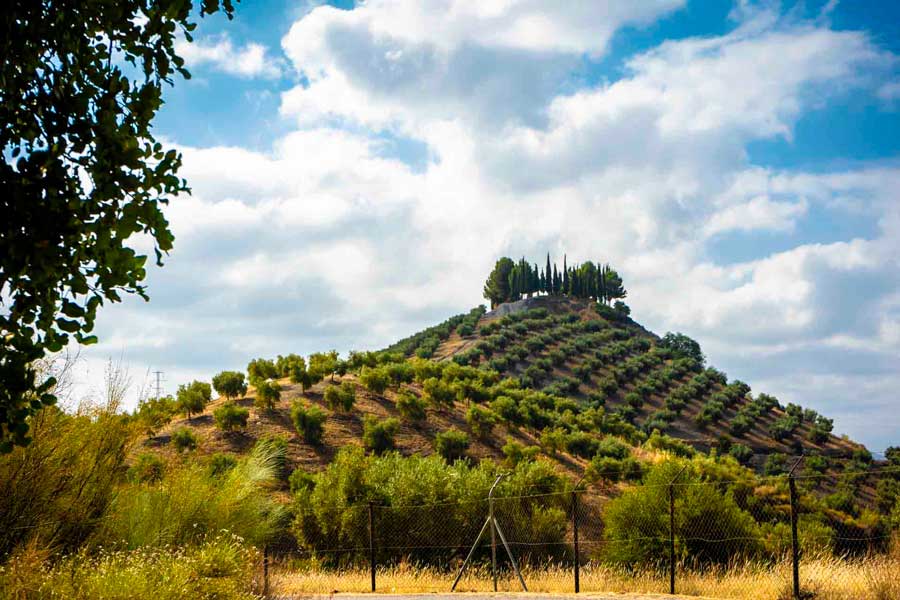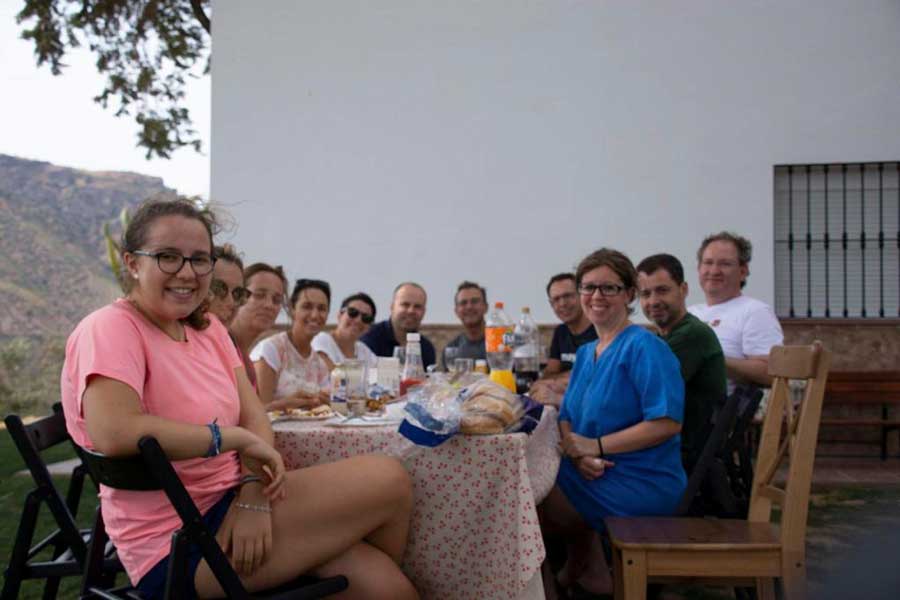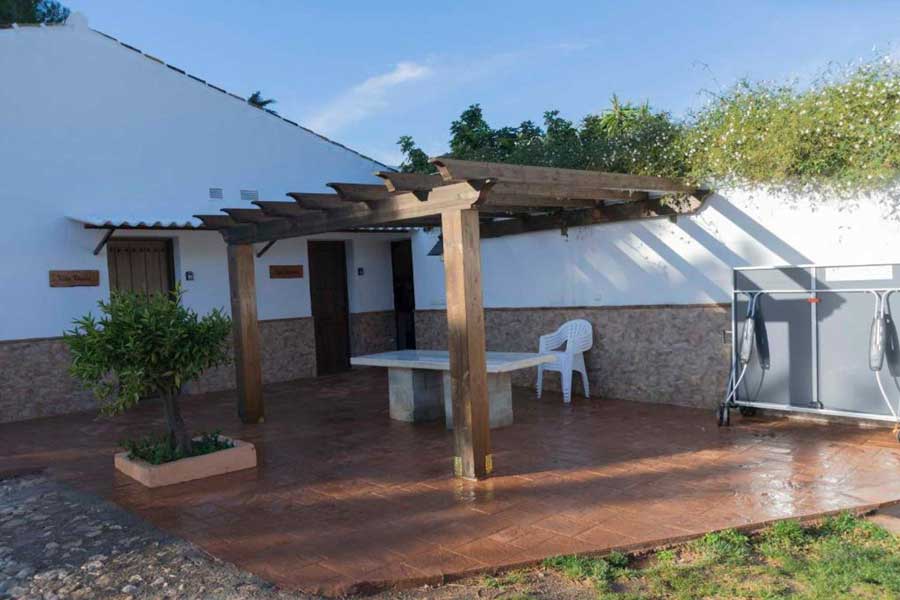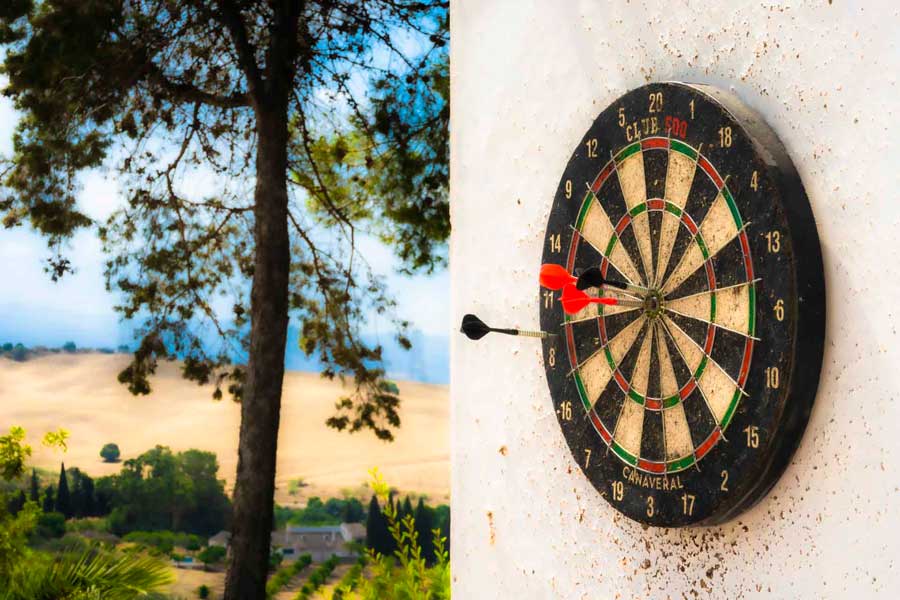 The most charming flat for smaller groups. One double bedroom and sofa bed in the living room.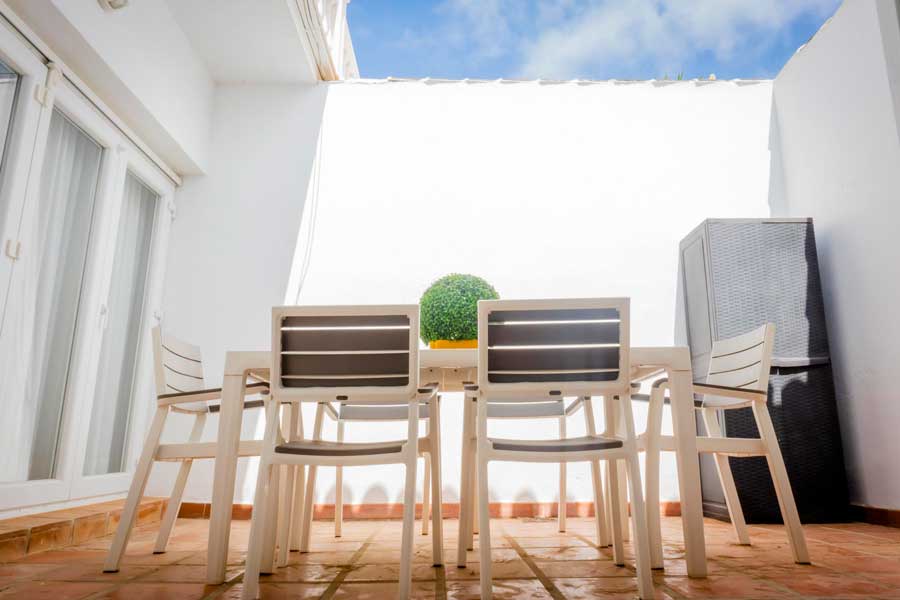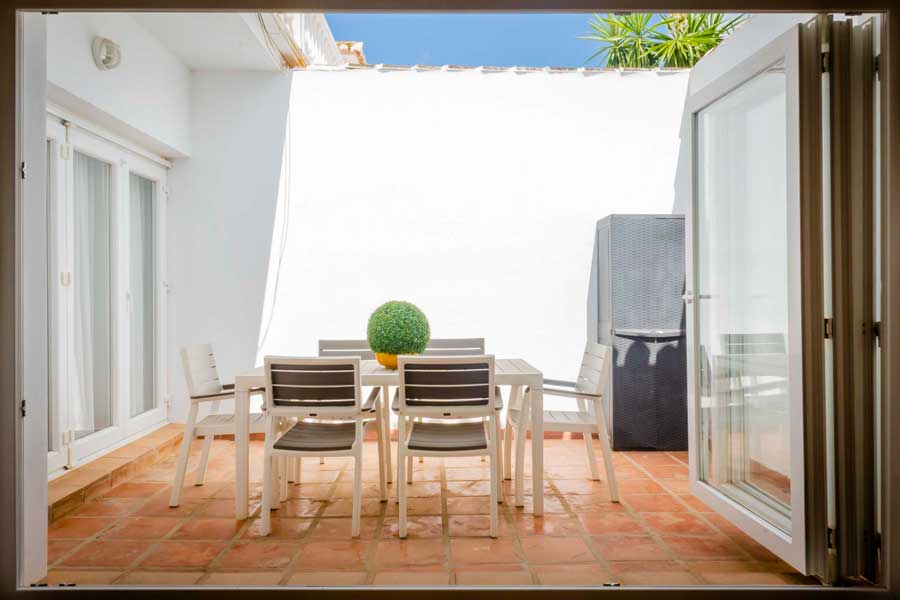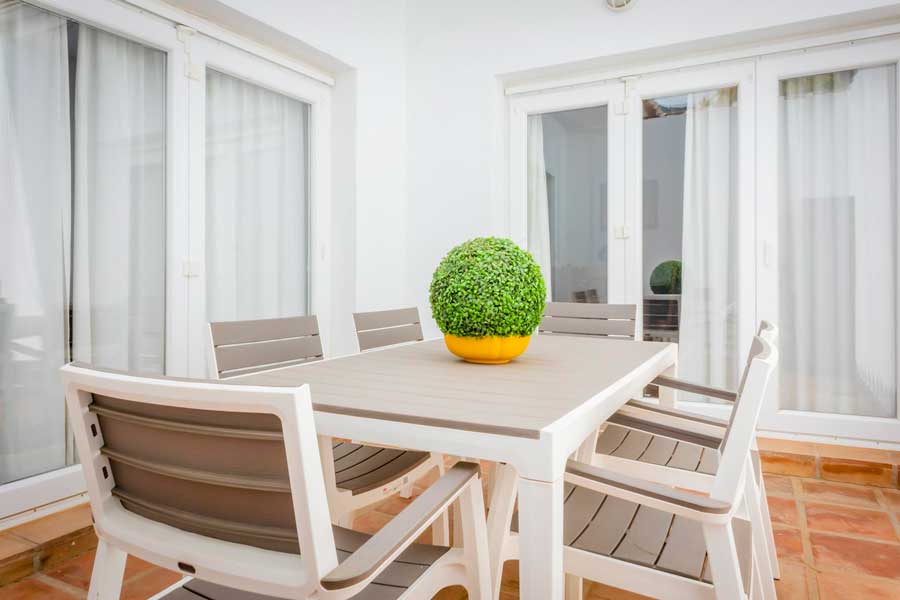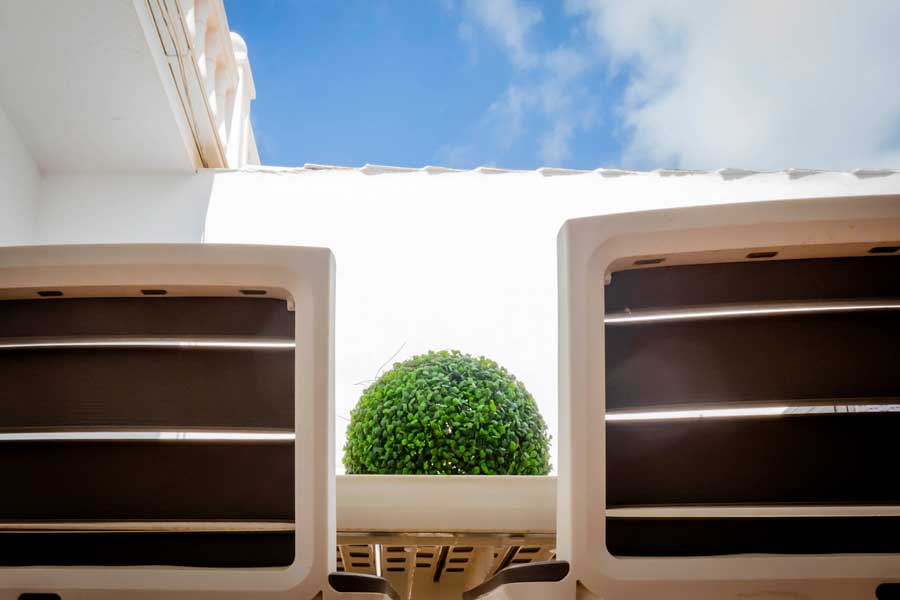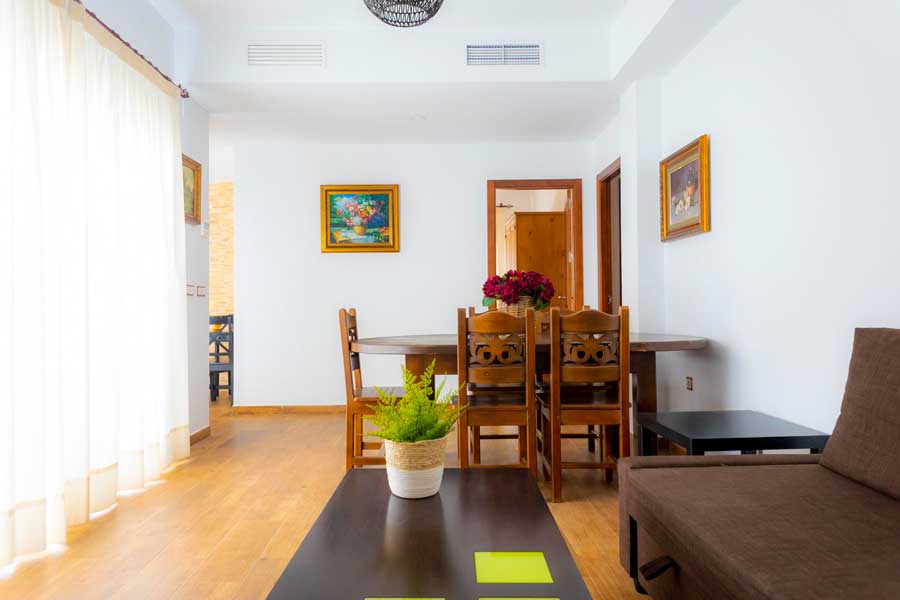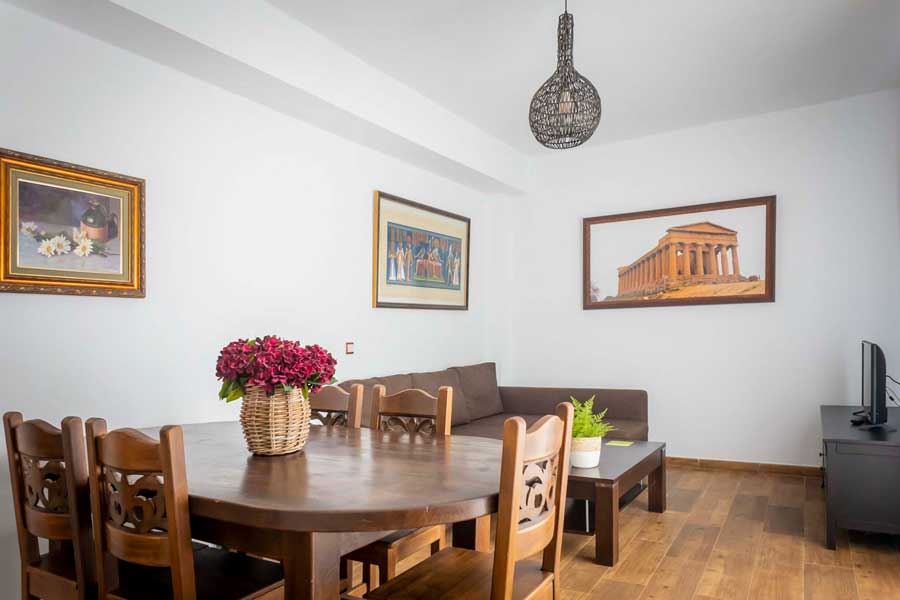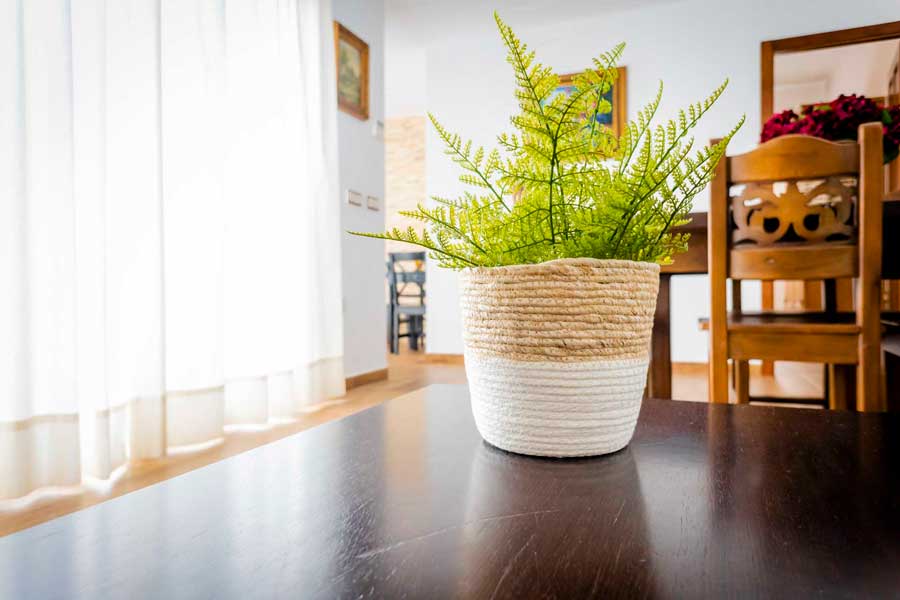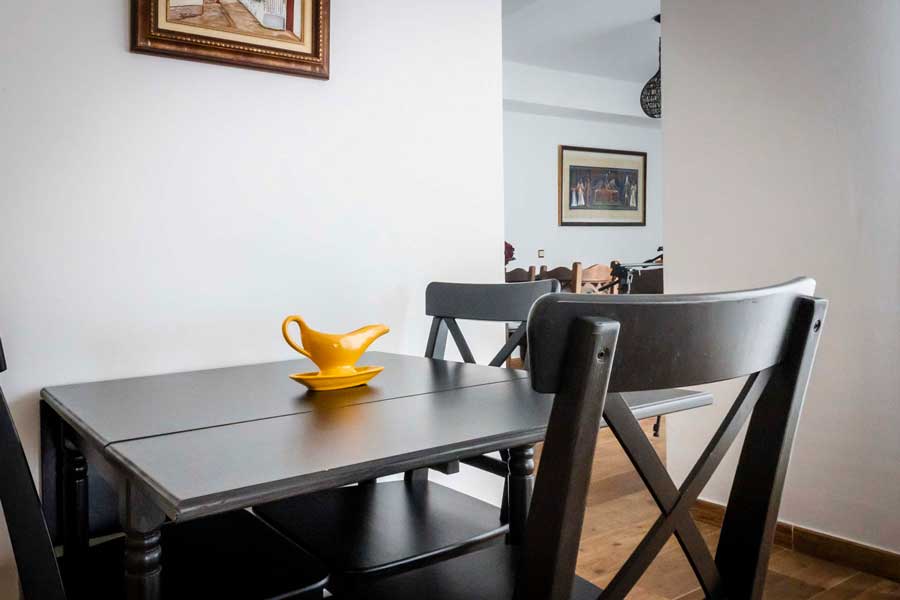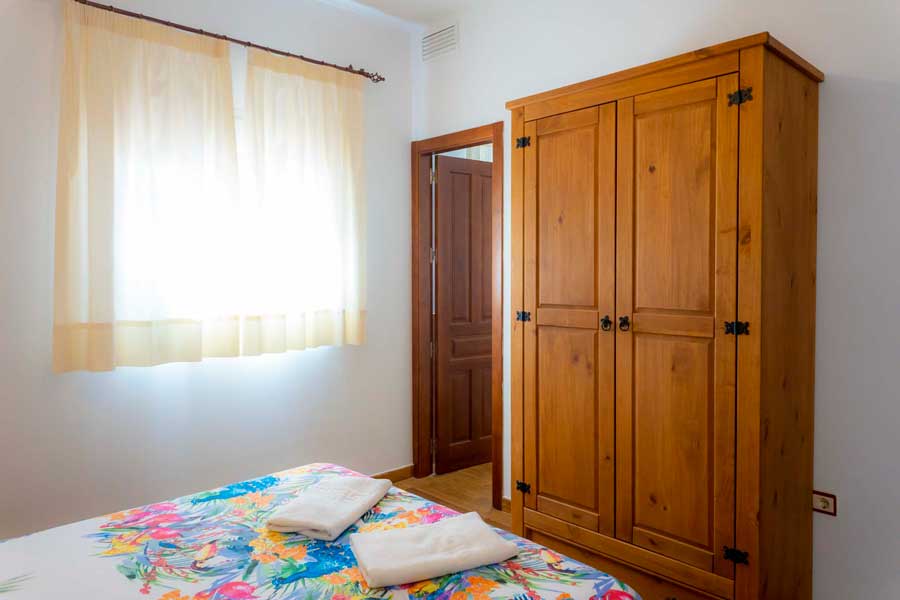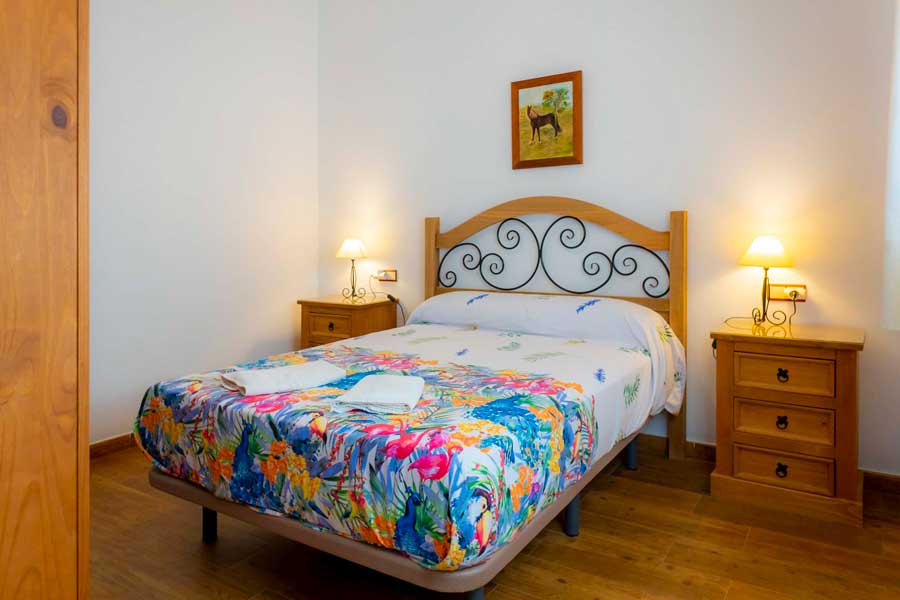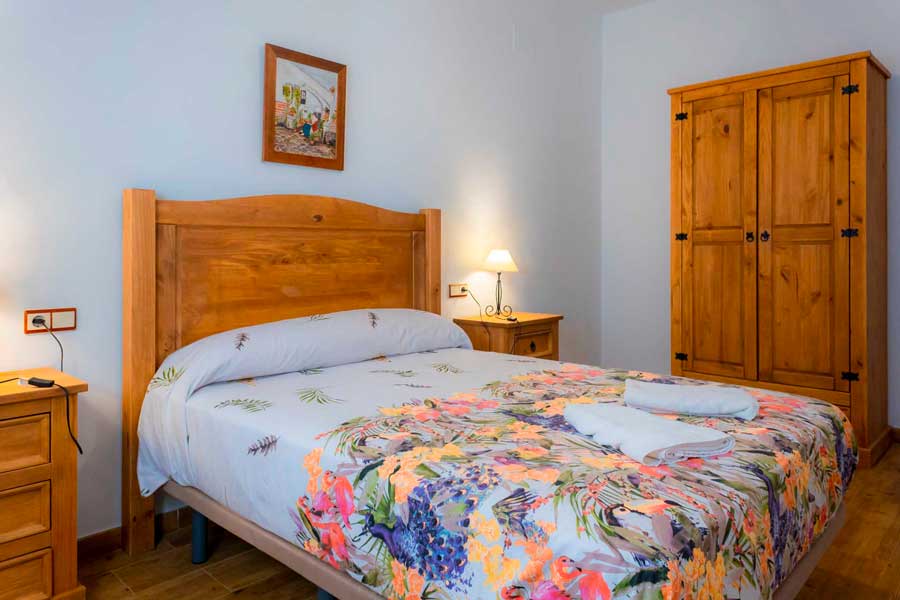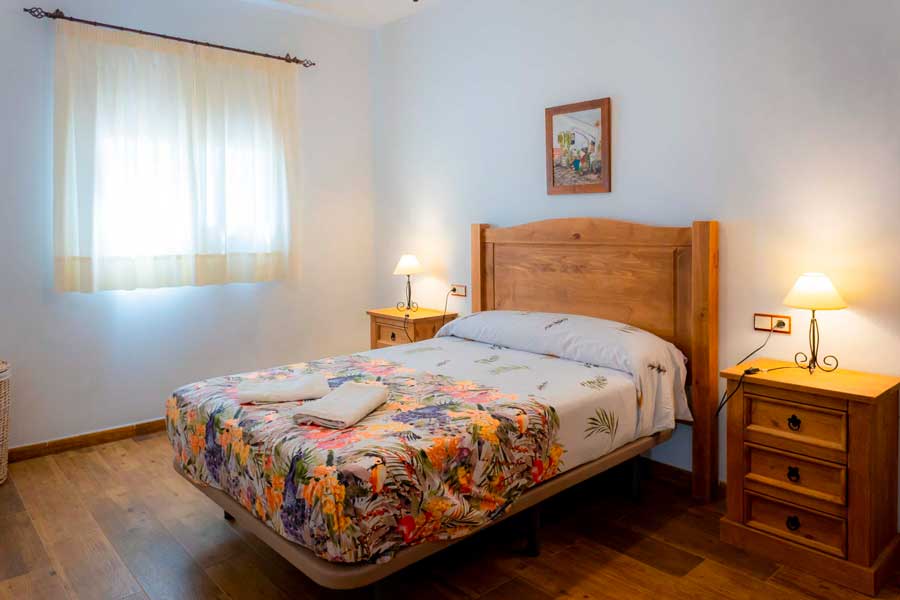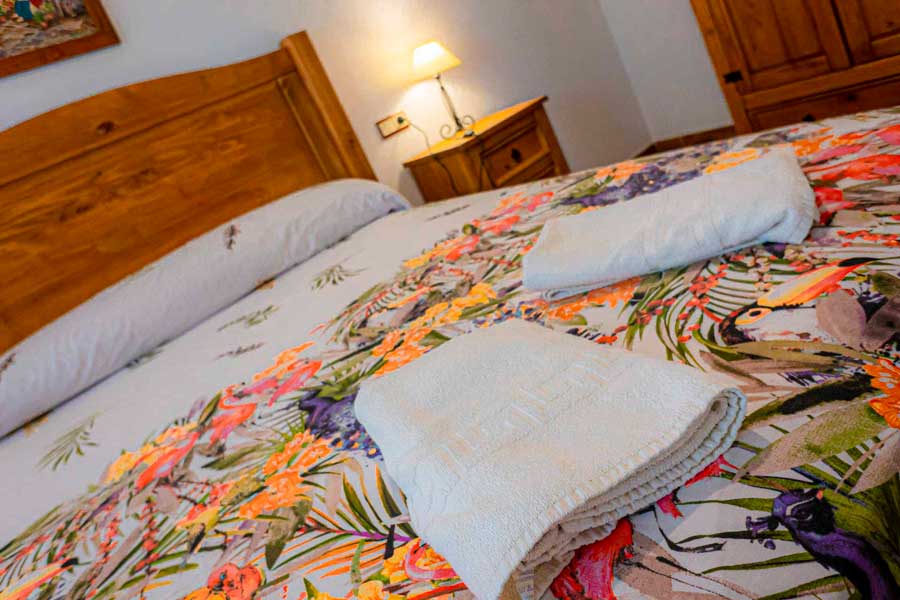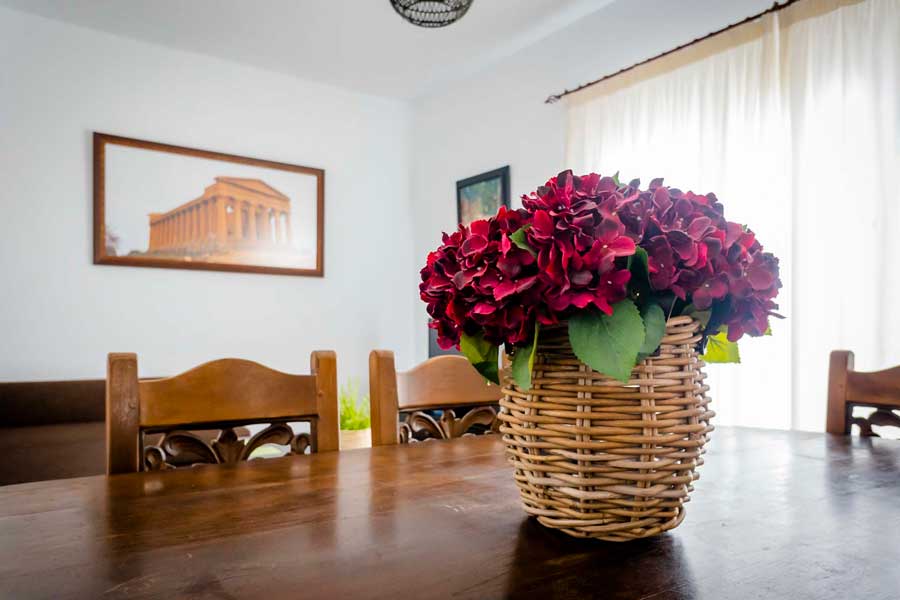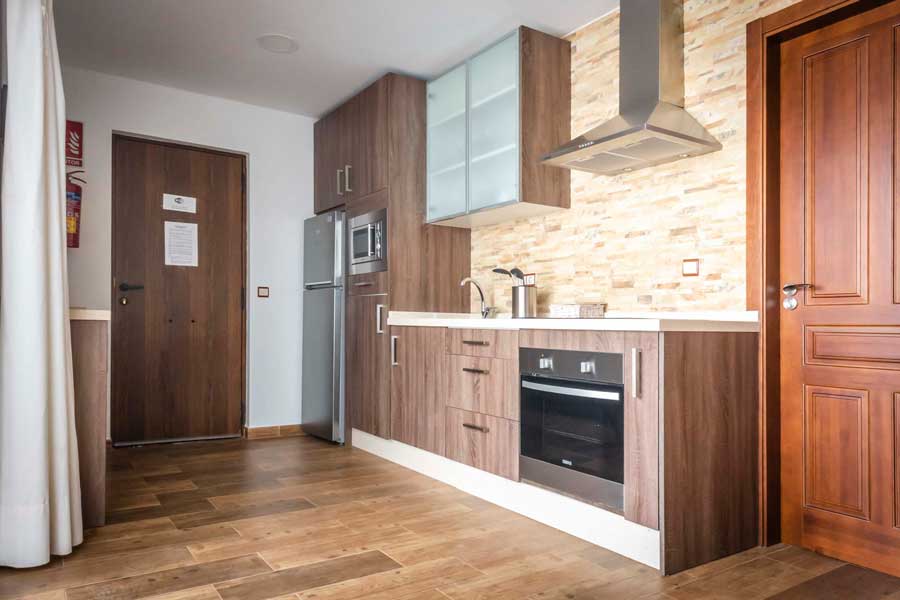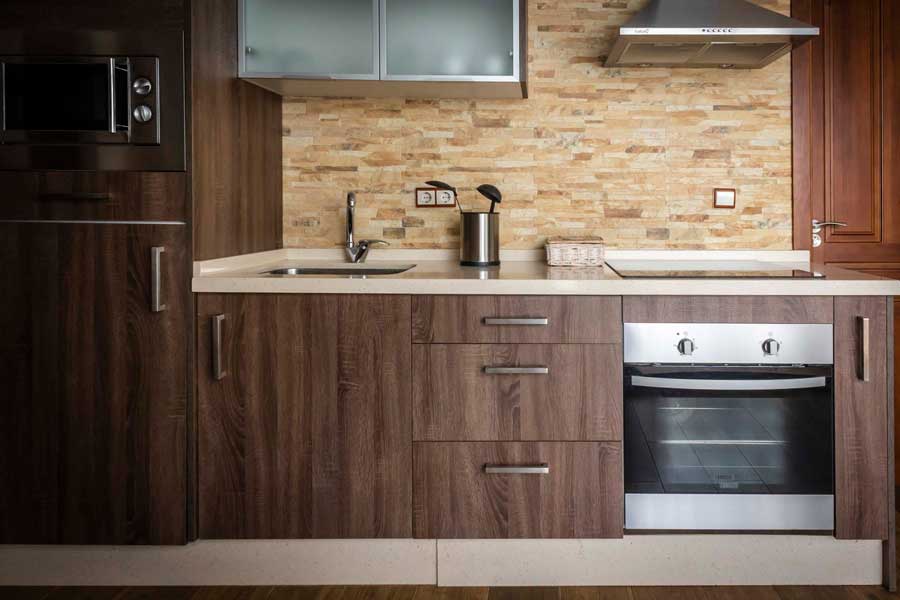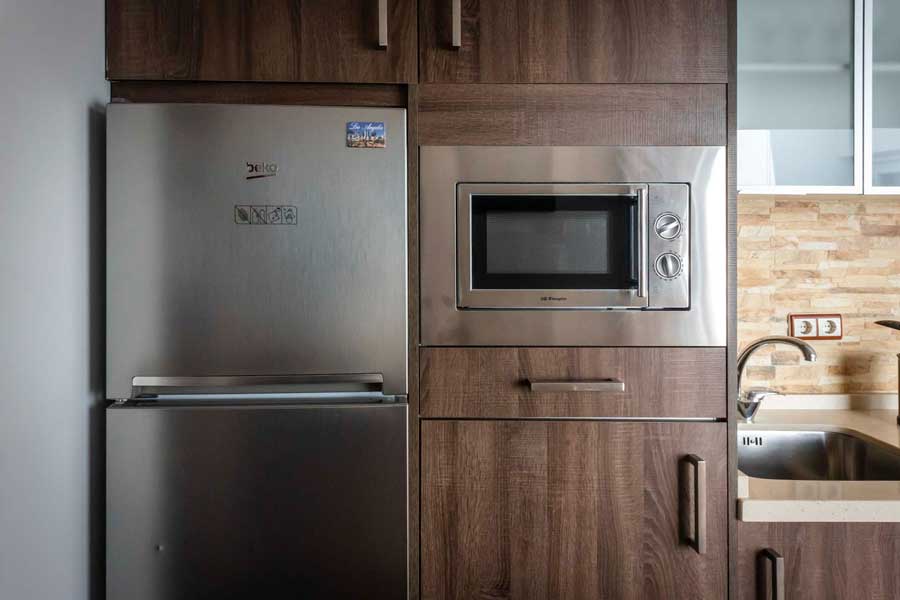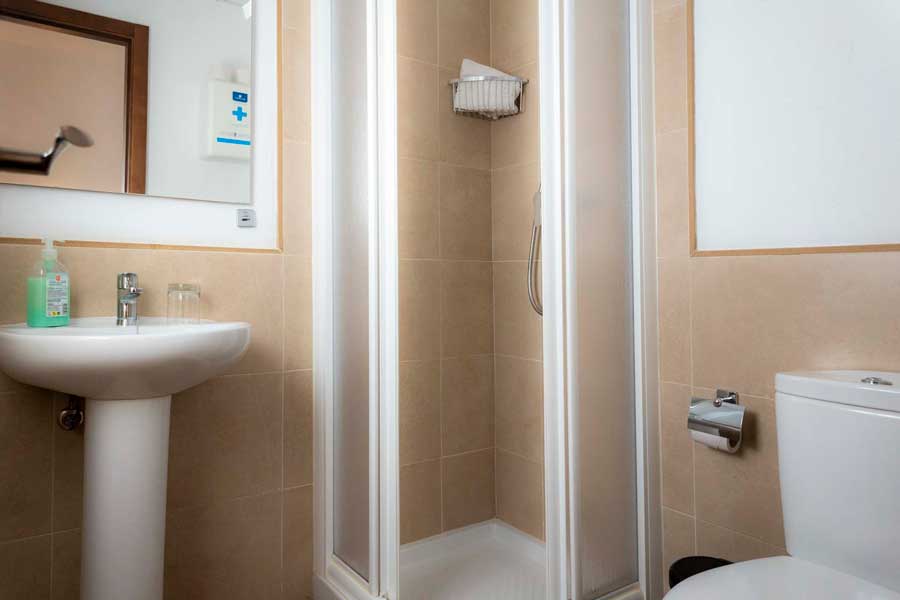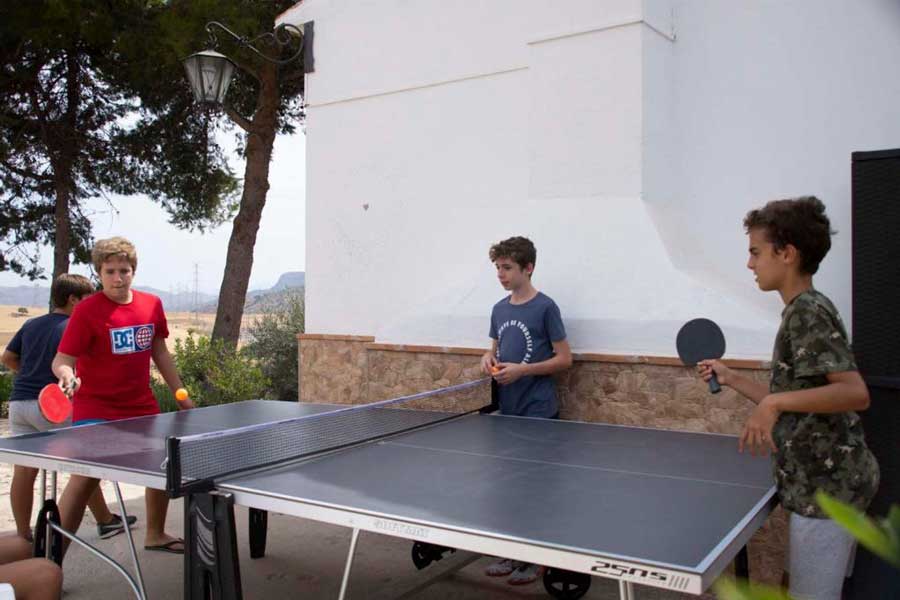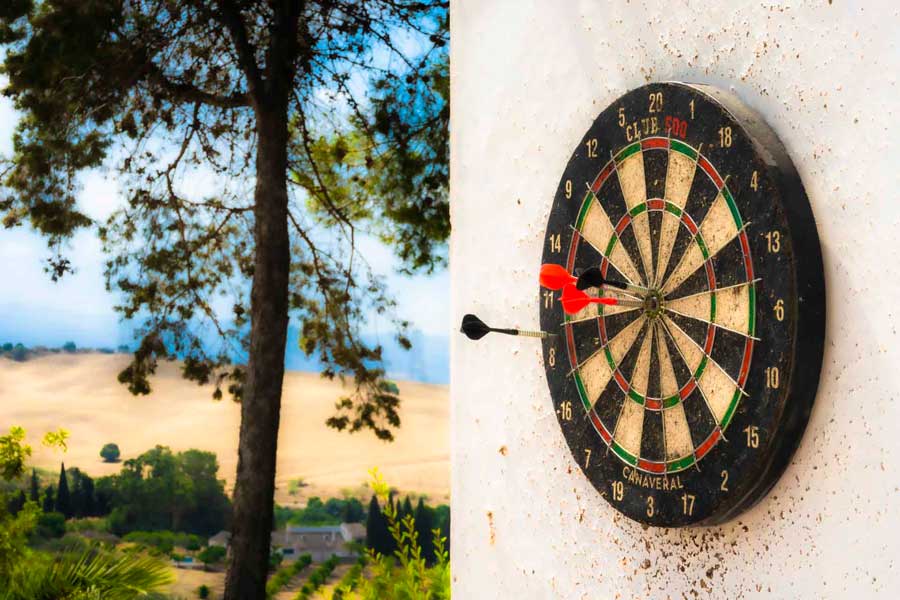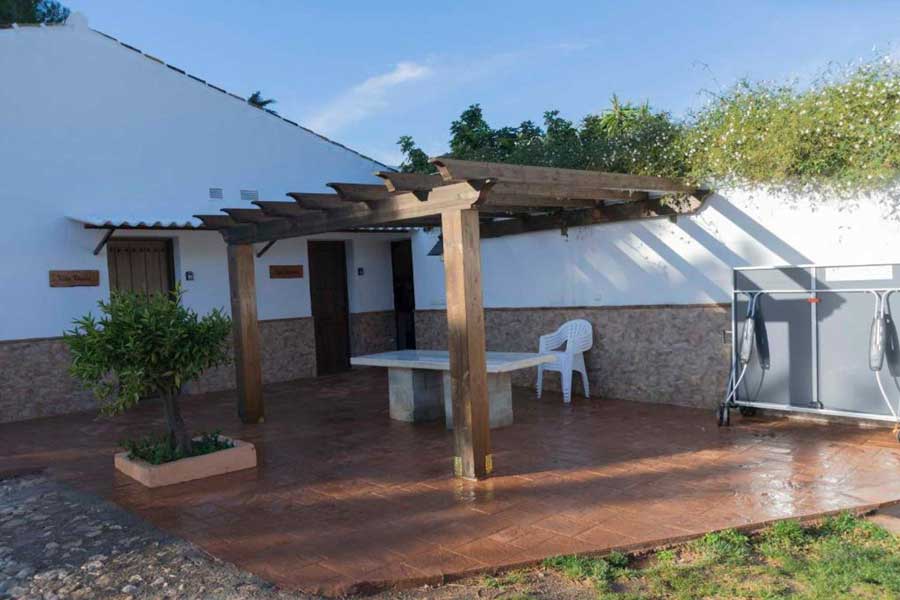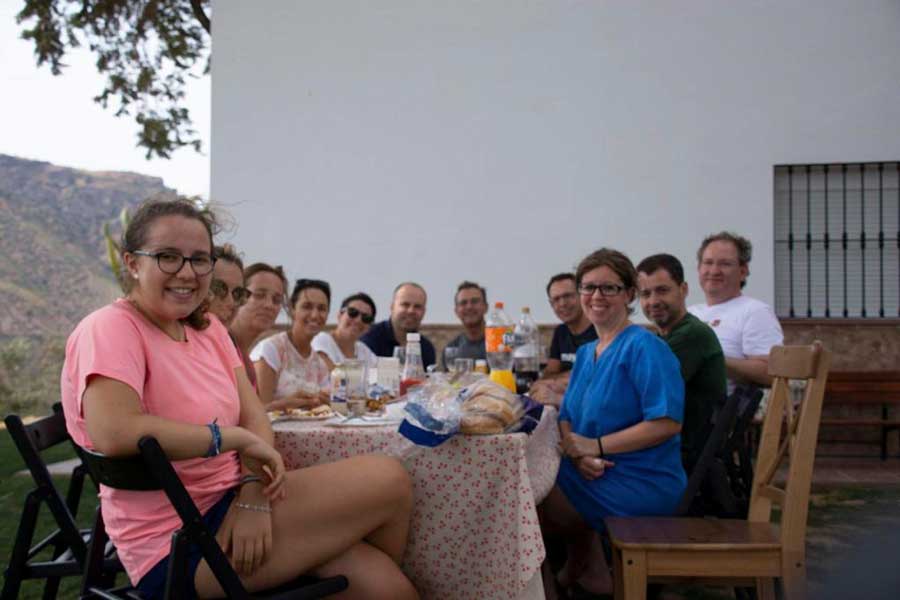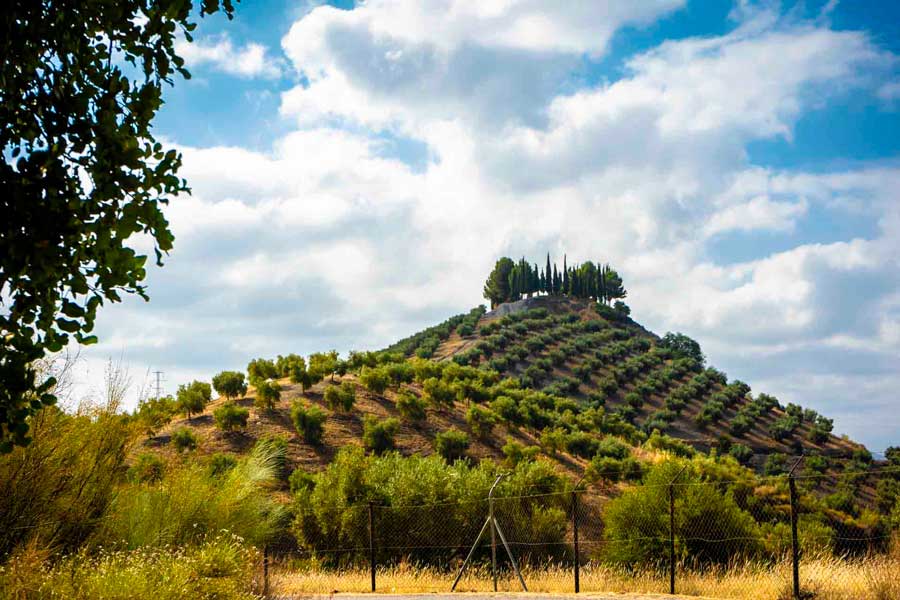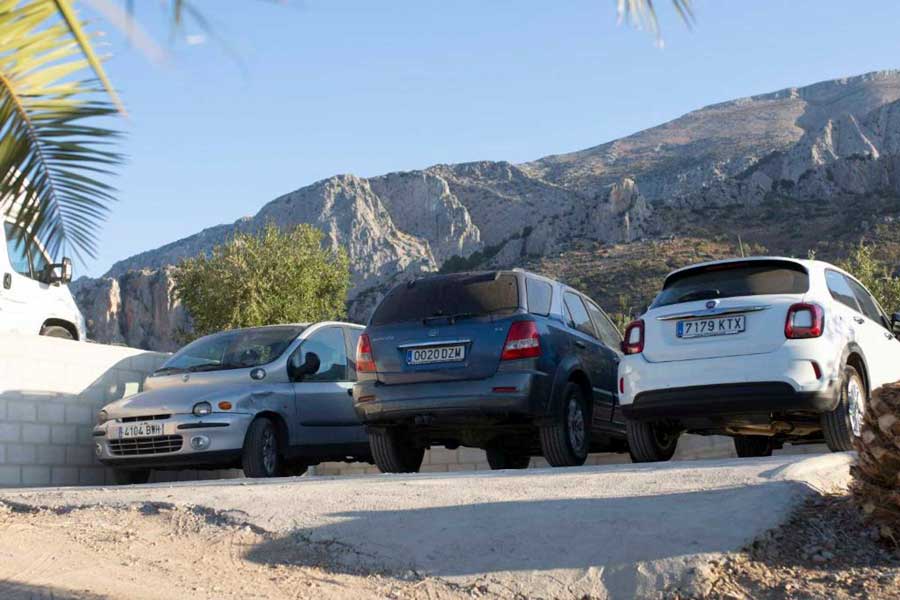 Flat for 6 people with 2 double bedrooms and a sofa bed in the living room.